This post is all about the 10 things guys want in a relationship.
10 Things Guys Want In A Relationship
Let's be real…it's no big secret that men and women are different.
However, even though men and women may have different love languages and ways of communicating – when it comes down to the 10 things guys want in a relationship…well things may actually be more similar than you think.
What 10 Things Men Want From A Woman
It can be difficult to read men because they don't always come out and tell you exactly what they want.
So, for the 10 things that guys want in a relationship, we decide to go directly to the source…
We've asked the guys on this one and they've shared what the 10 things guys want in a relationship are.
Things Guys Want But Won't Ask For
(Listed in no particular order…)
#1 – RESPECT
Respect is important in any relationship. And just as women want to be respected – a man also wants to feel and know that he is respected in the relationship.
Feeling respected helps him to be more confident, strong, and connected to you and your relationship.
RELATED: 13 Little Things Guys Secretly Love But Won't Tell You
#2 – APPRECIATION
Men want to know that you appreciate all that they do for you. It can be difficult because by nature men are problem solvers and love to help.
However, even though they won't come out and ask for a big "thank you" – they do want to be acknowledged for what they do.
RELATED: Words Of Affirmation For Him | Words Every Man Needs To Hear
#3 – PLAYFULNESS
Men want a relationship they can relax in and have fun in.
He loves laughing with you, appreciates jokes, and being light-hearted.
Life can be a little challenging sometimes and a man wants a woman who can help them not take life so seriously. A little extra flirting with him can also go a long way!
RELATED: 141 Flirty Never Have I Ever Questions For Couples
What Do Guys Want In A Long-Term Relationship
#4 – HONESTY & UNDERSTANDING
In any relationship honesty and understanding is important for men and women, this is what makes our relationships feel secure and safe.
Guys want a partner who is honest with them. Men do not like being manipulated or playing games. They want a relationship that has open and honest communication.
Be open, honest, and understanding with him. This will show him that he can trust you and that you will be there for him through it all.
RELATED: The Top 10 Relationship Goals All Couples Should Have On Their List
#5 – PARTNER
Men want a teammate in life. Yes, by nature they are providers and like to be the hero – but they also want a woman to be secure and confident in herself.
They want someone who is able to take charge, that they can count on and do life with. Not someone that they need to worry about.
RELATED: The Relationship Goals Checklist All Couples Should Be Using
#6 – SUPPORT & ENCOURAGEMENT
Guys want support and encouragement in a relationship. They want you to be their biggest cheerleader.
Whether they are working to get that promotion at work or struggling with family matters – men want to receive support and encouragement.
Encouraging him can help give him that extra boost of confidence it takes to accomplish his dreams.
RELATED: 107 Love Texts He'll Want To Read Over And Over Again
Things Guys Want From Their Girlfriends
#7 – TO MAKE YOU HAPPY
Men feel good when they know that they make you happy. It makes them feel needed, appreciated, and proud when they know that what they are doing makes you happy.
Whenever he does something that makes you happy, be sure to let him know!
RELATED: 13 Romantic Date Night Ideas For Him
#8 – SPACE & ALONE TIME
Everyone deals with stress differently. And men often need space and alone time to decompress from work and different problems they may be experiencing.
Give him space – this will help him to decompress and show him just how much you care.
RELATED: 18 Cute Relationship Bracelets For Couples Who Want To Wear Their Love
#9 – CONSISTENCY
Men want consistency in a relationship. They don't want to play a guessing game for what type of mood or behaviors their partner may be showing.
When it comes to a long-term relationship – guys want a partner who will be consistent in their behaviors and interactions with them.
RELATED: 97 Romantic Questions To Ask Your Partner To Get To Know Them Better
#10 – LOVE & AFFECTION
Men much like women want and need love and affection. And love and affection do not need to mean sex. This can be words of affection, or physical touch – like holding hands, playing with his hair, cuddling, etc…
Guys want to be loved and receive affection from the person they are with.
RELATED: DIY Free Printable Love Coupons For Him
What Do Men Want In A Relationship
The things men want in a relationship really aren't all that different than what women want.
Respect
Appreciation
Playfulness
Honesty & Understanding
Partner
Support & Encouragement
To Make You Happy
Space
Consistency
Love & Affection
Things Guys Secretly Love
Want to know the little things guys secretly love but don't always ask for?
It can be difficult to figure out what it is that guys actually love and want. Perhaps, you want to do the little thing that he loves but aren't exactly sure what those "little things" are.
Well, this post is for you. Here, we share the 411 on the things guys secretly love!
RELATED: 13 Little Things Guys Secretly Love But Won't Tell You
This post was all about 10 things guys want in a relationship.
OTHER POSTS YOU MAY LIKE:
Pin to remember!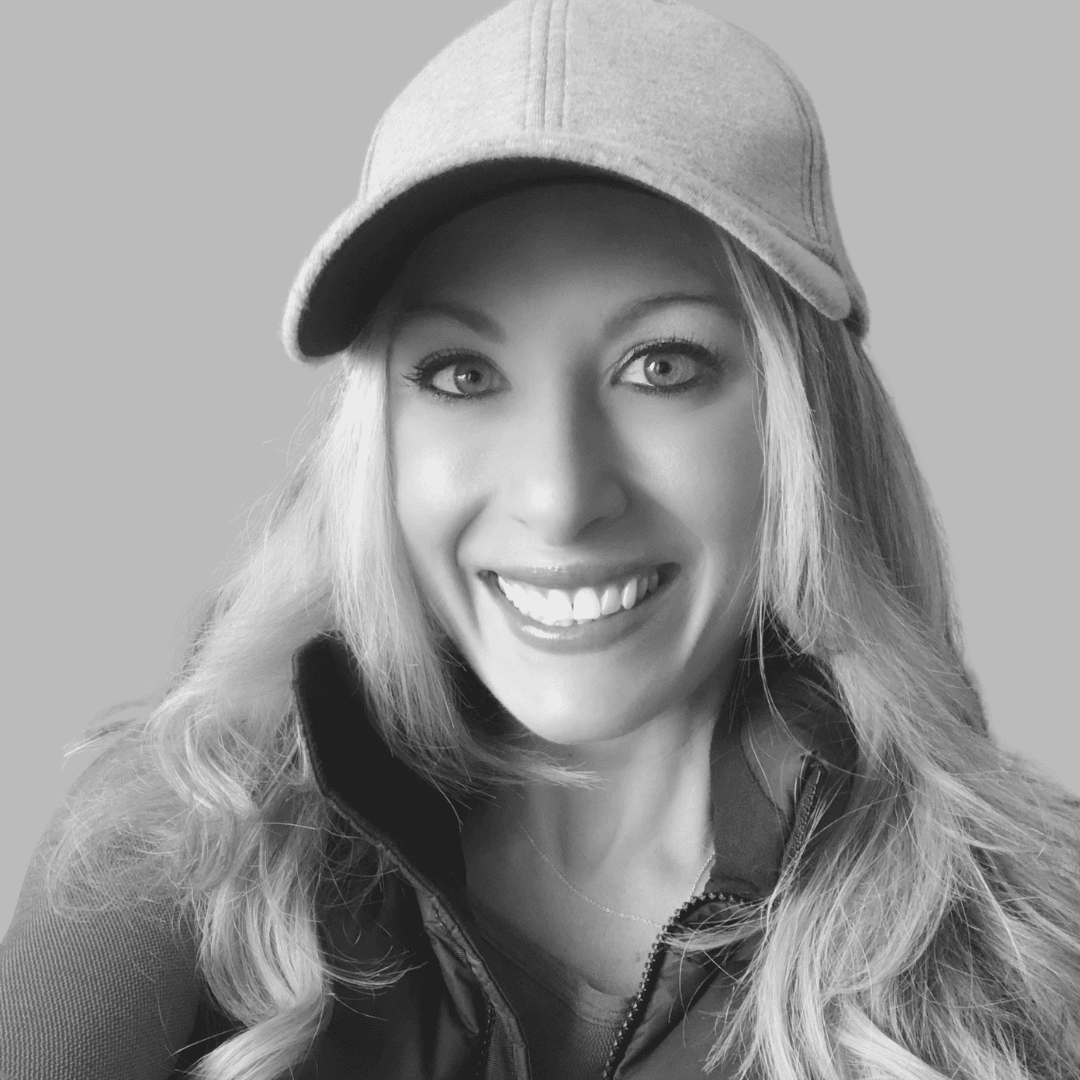 Chrissy Biamonte – Founder at Bold & Bubbly, your ultimate destination for date ideas, party planning tips, conversation starters, and more. With over 15 years in health and fitness, Chrissy is passionate about the balance between wellness and nurturing meaningful relationships. Join her at Bold & Bubbly where we explore, inspire, and create unforgettable moments!