Hello & Welcome to Bold & Bubbly
We're thrilled to have you with us!
Bold & Bubbly is your ultimate destination for date ideas, party planning tips, conversation starters, and more.
Whether you're looking to discover unique date ideas, bridal shower activities, party themes, or simply a way to add a little sparkle to your everyday experiences, we've got you covered.
P.S. Don't forget to explore our most sought-after resources:
BACHELORETTE PARTY PLANNING GUIDE
---
Here's more about Bold & Bubbly…
Hello there! I'm Chrissy Biamonte and I'm so excited to personally welcome you to Bold and Bubbly.
A place where we're all about adding a touch of sparkle to the ordinary moments in life.
You may already know me from my other ventures, like my lifestyle blog, The Clever Heart, and my fitness site, Chrissy Biamonte.
I've been immersed in the health and fitness area for over 15 years helping individuals reach their health and fitness goals.
Along the way, I've had the privilege of speaking at events like the WAVE at Life West on various related topics.
If you've followed me prior, you've likely heard me emphasize the importance of balance when it comes to a healthy lifestyle.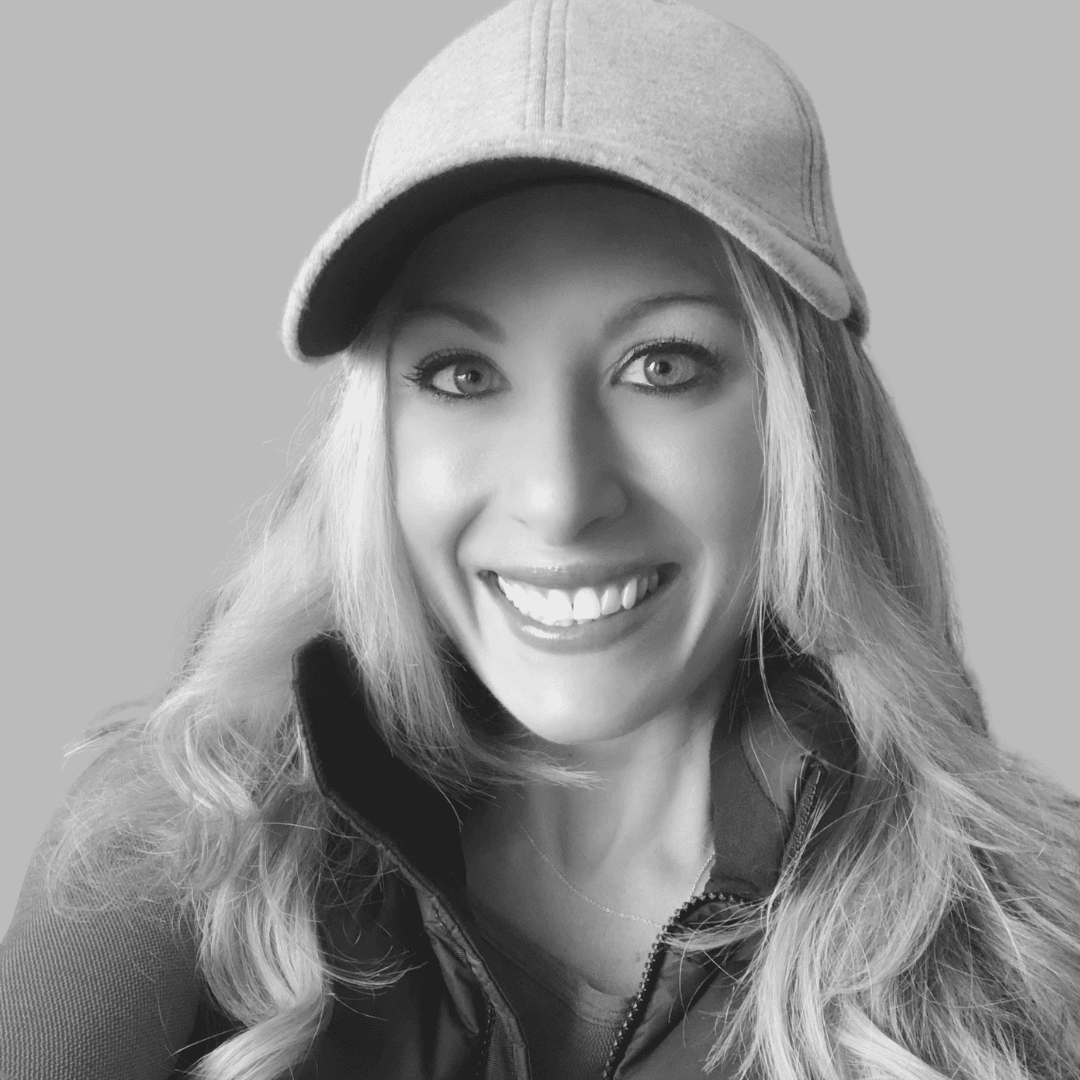 While I won't be discussing workouts and nutrition here as those topics have their dedicated spaces – I'm excited to introduce you to another essential piece of the equation that I often refer to as…
Nurturing healthy relationships and creating unforgettable moments.
In 2020, just like many of you, my husband Mark and I found ourselves spending more time at home.
To keep things exciting, we decided to embark on a quest to come up with new and creative date night ideas. All of which we could enjoy in the comfort of our own home.
Our time at home led us to compile a long list of activities and experiences we both enjoyed.
We quickly discovered that trying new things together, even in our home, brought us closer.
It also created a spark of new and exciting energy in our relationship.
I couldn't help but think that if these date ideas were working wonders for us…they undoubtedly would work for others as well.
And that's how Bold and Bubbly came to life. My husband brings steady boldness, while I contribute the fun bubbly spirit.
We all know that relationships require effort, and here at Bold and Bubbly, I'm excited to share the secrets to keeping the romance alive, even after years of marriage.
The date ideas and games we share are designed to be both fun and budget-friendly.
Because in matters of the heart, it's often the little and simple things that can make the biggest difference.
That's why you'll notice along with several date ideas , you'll find a selection of free printables you can download. These add a little sparkle to your special nights.
Because in matters of the heart, it's often the little and simple things that can make the biggest difference.
Bold and Bubbly is about more than just amping up your love life…
It's a place where we celebrate all aspects of creating unforgettable moments. You'll discover party planning ideas, conversation starters, and more.
Over the years I've had the privilege of hosting numerous gatherings…
Everything from bridal showers to bachelorette parties, and more.
Through these experiences, I've gathered a wealth of planning tips and ideas that I'm excited to share with you here.
As someone who understands the costs that can accrue in the world of weddings and celebrations, I've created a range of free printables for games and checklists.
My hope is that these will help alleviate your planning stresses. I know firsthand how these little details can make a big difference.
At its heart, Bold and Bubbly is here to help you create memories that will last a lifetime with the people who matter most to you.
Also, don't forget to join the thousands of Bold and Bubbly readers who eagerly anticipate the weekly arrival of "The Sparkler".
Each week, I send out a free newsletter. It's called "The Sparkler"!
Included is a love text you can send to your partner, a date idea, conversation starters, and more.
Everything about the Bold and Bubbly Sparkler newsletter is designed to add that extra sparkle to your life.
I invite you to follow along, explore, ask questions, and if there's a topic or idea you want to know more about – contact me here!
Thank you for being part of this Bold & Bubbly community.
Let's create unforgettable moments together!