This post is all about a wine tasting date night.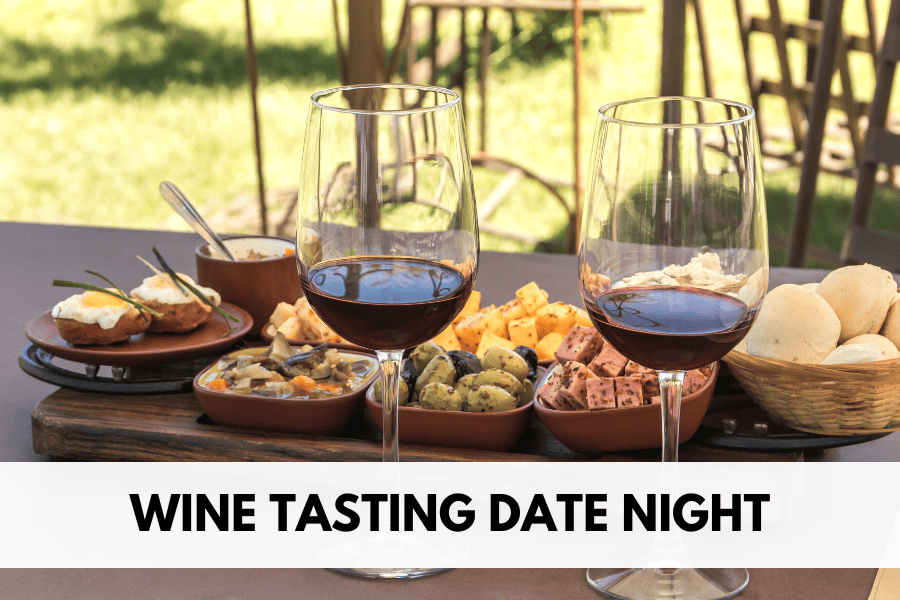 Are you looking for a fun and romantic at-home date night idea?
You will love this wine tasting date night!
In this post, we share everything you need to have a wine tasting date night at home for two!
We've even included awesome free printables that you can download to use for this wine tasting date night!
Wine Tasting Date Night Ideas
What better way to spend a romantic date night at home with your sweetie than by creating your own intimate wine tasting event?
Cozy is the name of the game when it comes to creating the perfect ambiance for this date night.
Light some candles, turn on some lovely music and sip the night away as you relax with your sweetie in the comfort of your own home.
Wine Tasting Date Night At Home
You will be awakening all of your senses with this date night idea.
Here you'll find all you need to know to make this wine tasting date night a special one that you both will always remember.
RELATED: 141 Flirty Never Have I Ever Questions For Couples
What Do You Need For A Wine Tasting Date Night At Home?
3 to 5 bottles of wine – We have always found it preferable to stick to one type of wine. Like all red or all white. This way the wines are similar making it more enjoyable to compare them to one another.
Snacks (crackers, cheese, meats, or fruit)
Wine glasses – You can have one wine glass for each of the wines you are tasting, or one wine glass each.
If you choose to have one wine glass each just rinse and dry it in between pouring each tasting.
Paper and pens (to keep notes about what you notice about each of the wines)
Printable at home wine tasting kit (included at the bottom of this post for free)
RELATED: How To Have The Ultimate Fondue Date Night At Home For Two
Wine Tasting At Home For Two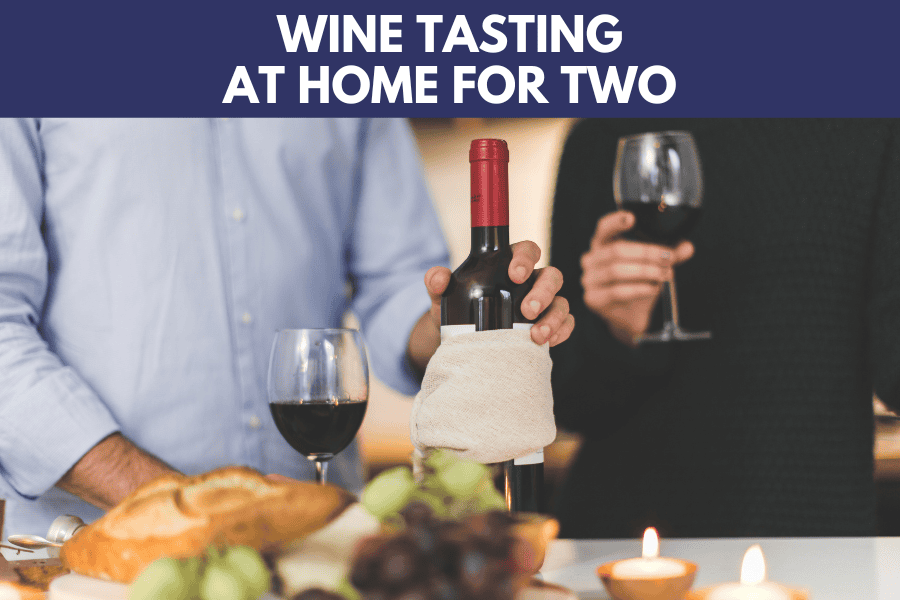 Get ready to – SEE, SWIRL, SMELL, SIP, & SAVOR the night away!
There are two different options for how to do this wine date night.
Option #1 – Wine Tasting With Visible Labels
If you want to see the wine bottle labels as you do the tasting, you can use the included printable of "Wine Bottle Tags".
Simply print out the tags and place one tag on each of the wine bottles that you are using. Each tag is numbered making it easy to keep track of the wine.
Option #2 – Blind Wine Tasting
If you want to do a blind wine tasting (our fave) where you don't see the label of the wine you are tasting – use the included printable "Wine Label Covers". Tape each cover marked with a number around the wine bottle to keep the original wine label a mystery.
After you are done with your tasting, remove the wine label covers to reveal which wines on your tasting sheet you loved the most.
RELATED: Insanely Romantic Spa Date Night At Home
Wine Tasting Date Night DIY
Wine Tasting Instructions:
Pour a little wine from one of the bottles into your wine glass.
SEE – Look at the wine from top to bottom in the glass. Hold the wine up to the light as you roll the wine toward the edges of the glass. Observe what the wine looks like in the glass. What color is the wine? Is it dark, cloudy, or clear?
SWIRL – Swirl the wine three or four times to aerate the wine and release the aromas. This will make the wine easier for you to smell and taste.
SMELL – After swirling, smell the wine by sticking your nose into the glass and breathing in deeply. Close your eyes as you do so and notice all of the aromas.
SIP – Take a sip of wine and swoosh it throughout your mouth. By swooshing it throughout your mouth you will be able to taste more of the wine. Allow the wine to sit in your mouth for a moment before you swallow so that you can fully absorb all of its flavors.
SAVOR – As you savor the wine, do you notice if it is bitter, sour, or sweet? What is the texture? What flavors do you taste? Do you like it and want to take another sip?
Wine Tasting Overall Score
SCORE – After you see, swirl, smell, sip, and savor the wine, it's time to give the wine an overall score. Write down your overall score for the wine on your scorecard and make any notes about it that you want to remember.
The scorecard is included in the free printable. You will rate each wine that you taste on the printable scorecard.
After you have finished with one wine, rinse out your glass, dry it, have a little snack, then move on to the next bottle.
RELATED: How To Have An Incredible Painting Date Night At Home
Download Your FREE Printable At Home Wine Tasting Kit
Included in this date night printable:
Scorecard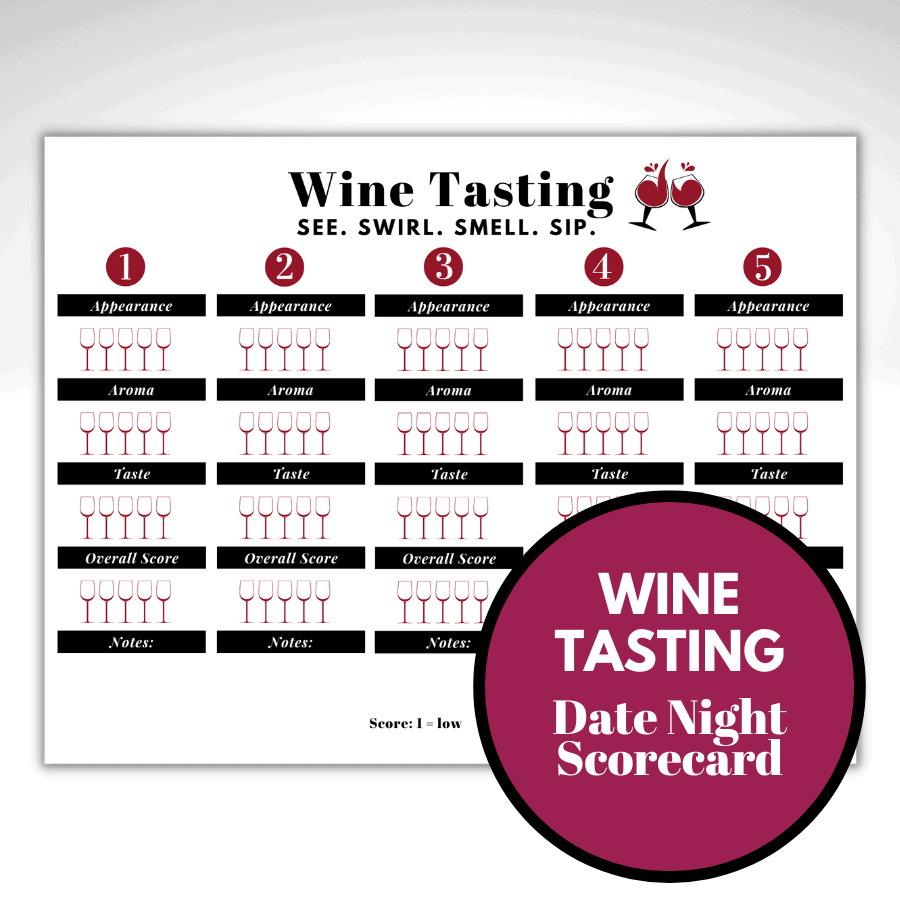 Markers For Wine Bottles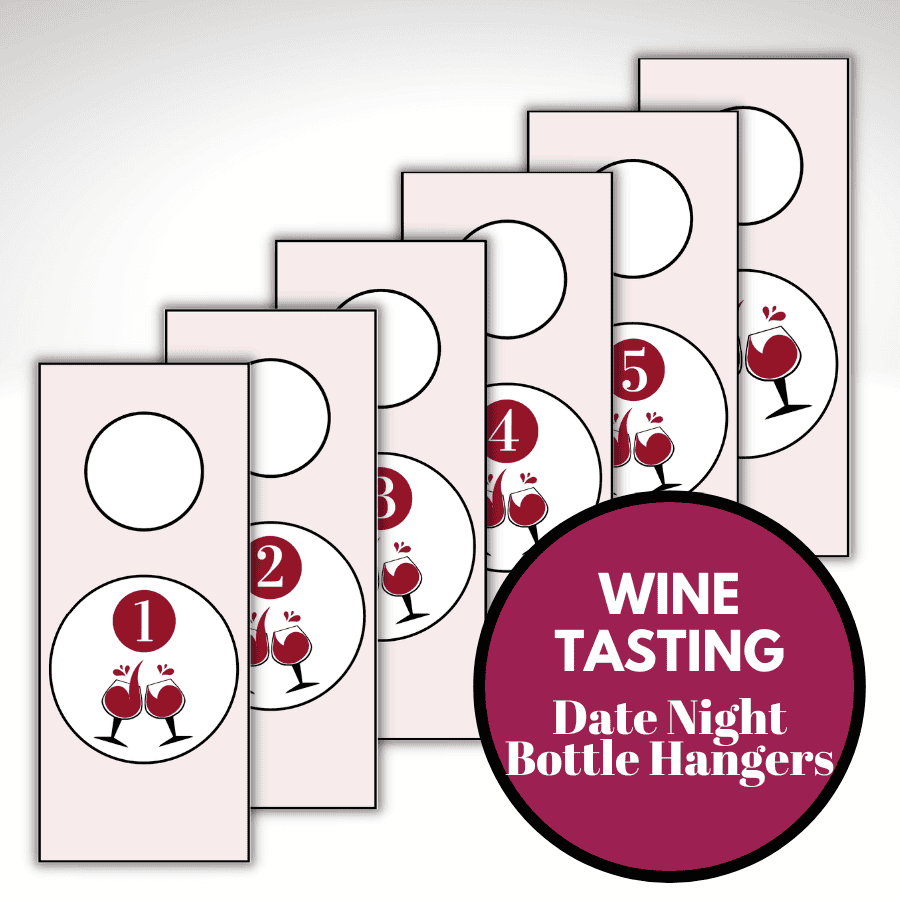 Wine Label Covers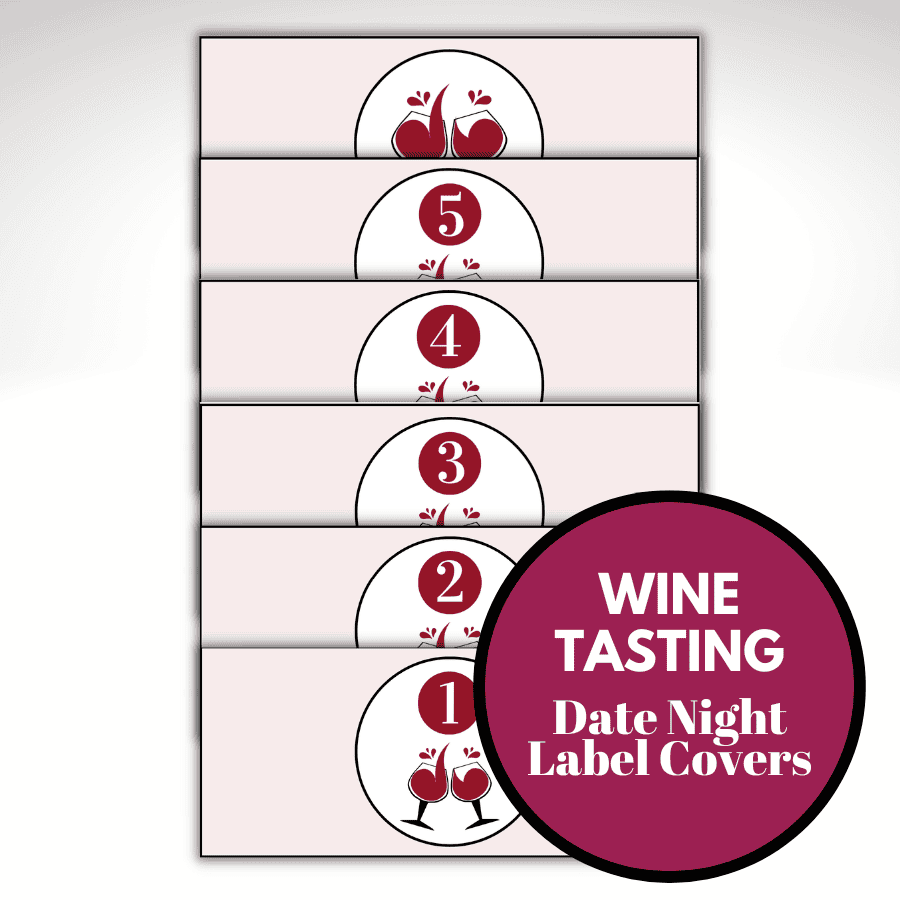 Wine Tasting Date Night At Home
Having a wine tasting date night at home is such a fun and romantic date night idea!
It also is quite simple to do once you have everything you need for this date night.
Wine 3 to 5 bottles
Snacks
Paper and pens
Printable at home wine tasting kit
RELATED: 117 Insanely Fun Would You Rather Questions For Couples
Enjoy sipping the night away with your sweetie at home with this wine tasting date night!
This post was all about a wine tasting date night.
Other Posts You May Like: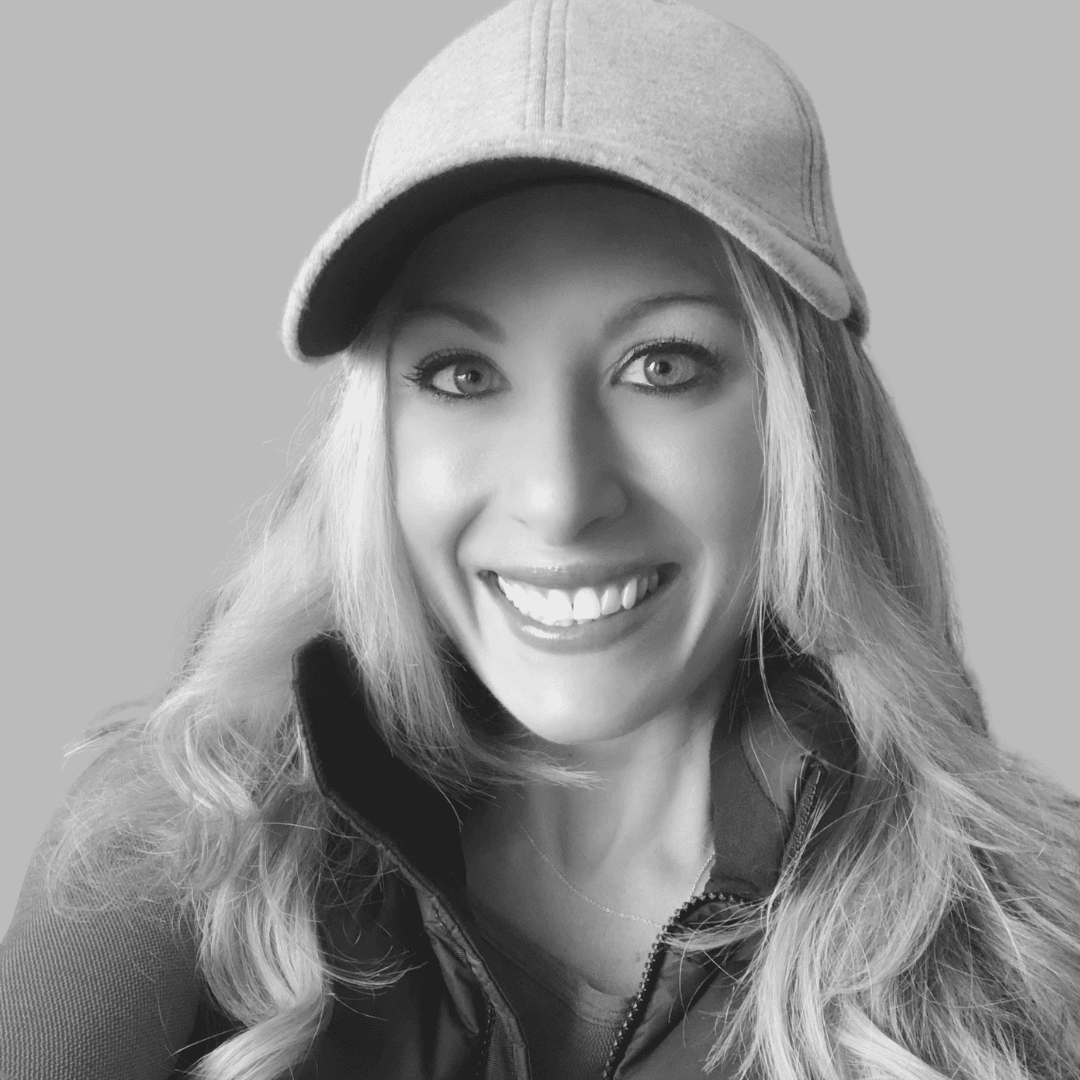 Chrissy Biamonte – Founder at Bold & Bubbly, your ultimate destination for date ideas, party planning tips, conversation starters, and more. With over 15 years in health and fitness, Chrissy is passionate about the balance between wellness and nurturing meaningful relationships. Join her at Bold & Bubbly where we explore, inspire, and create unforgettable moments!