It's that time of year again, Husband Appreciation Day!
Whether you're a newlywed looking for fun ways to spoil your man, or you've been married for several years, we've got you covered.
Here we're sharing 8 special ways that you can shower your man with love and gratitude on this husband appreciation day.
Make sure to read to the end of this post, we've included several free printables that you can give to your guy to make him feel special and loved.
This post is all about Husband Appreciation Day.
8 Special Ways To Celebrate Husband Appreciation Day
Perhaps this is your first time celebrating husband appreciation day.
I personally didn't realize that there was such a day until a few years ago.
Now that I know, I LOVE having a day that I can shower my husband with gratitude and love for all that he does.
There's always Father's Day to celebrate the guys but Husband Appreciation Day is so much more than that. It is a day to recognize all that your man does for you as your husband.
Make this Husband Appreciation Day a romantic holiday that he will look forward to every year!
When Is Husband Appreciation Day?
National Husband Appreciate Day falls on the third Saturday of April. This day marks the ideal time to show your man just how grateful you are for all that he does and how much you care about him.
Celebrating National Husband Appreciation Day
Adding Husband Appreciation Day to your list of holidays to celebrate creates a romantic occasion for you and your sweetie.
This day allows you to focus solely on him and how lucky you are to have him as your husband.
We are sharing 8 special ways that you can celebrate Husband Appreciate Day with your guy that he will love.
Husband Appreciation Day Ideas
We've included 8 fun and affordable Husband Appreciation Day ideas below!
These ideas can be used individually or together.
Make this day as fun and romantic for your hubby as you possibly can!
#1 LOVE STICKY NOTES
I love using these printable love sticky notes to show my husband how much he means to me. Every time I put them up for him they always make hime smile!
RELATED: DIY: Free Printable Sticky Love Notes
Here, we've included 24 printable sticky love notes. Download them for free and then print.
Tip: Use these sticky notes by placing them on the bathroom mirror for him to find in the shape of a heart. You can mix in these printable sticky notes along with handwritten notes from you.
#2 GIVE HIM A MASSAGE
Destress your hubby by giving him a massage at the end of the day. This will help him to relax, ease his muscles, and give the two of you some good quality time together.
Grab your massage oil, lotion, light some candles, and make it a zen evening.
National Husband Appreciation Day Ideas
#3 LOVE MESSAGES FOR HIM
Leaving love messages for you guy is such a sweet way to let your man know how much you love him and are grateful for all that he does.
RELATED: 100 Love Messages For Him
Download and print out these 100 love messages for him! Leave them around the house, in his gym bag, briefcase, car, etc…anywhere that he will be sure to find them.
#4 GIVE HIM A STRIP TEASE
Guys are visual and think of intimacy much of the time. On Husband Appreciation Day, shower him with what he loves. Make it a romantic holiday all about him, and one that he will remember and look forward to for years to come.
#5 COOK HIS FAVORITE MEAL
Surprise your man by cooking him his favorite meal on Husband Appreciation Day.
You can go the extra mile and whip up his favorite baked goods as well!
RELATED: 13 Romantic Date Night Ideas For Him
#6 WORDS OF AFFIRMATION FOR HIM
Use words of affirmation to show your husband just how grateful you are for him.
Here you will find 95 different words of affirmation that every man needs to hear.
RELATED: Words Of Affirmation For Him | Words Every Man Needs To Hear
#7 PICK A DATE NIGHT ACTIVITY YOU KNOW HE'LL LOVE
Select a date night activity that is all about him. Maybe he's been wanting to watch a certain movie, play a new game, go shoot hoops, whatever it is, choose something that has been on his wish list and go do it with him.
Download Your FREE Love Coupon Book For Him!
#8 LOVE COUPON BOOK
Give your man a love coupon book! One of my favorite things about giving my hubby a love coupon book is that it is something he can use long after Husband Appreciation Day is over.
You can download your FREE love coupon book for him here.
In this love coupon book download, there are 15 coupons filled out as well as several additional blank coupons that you can use to fill in with your own ideas.
RELATED: DIY: Love Coupon Book For Him
This coupon book is simple, sweet, affordable, and something he's sure to enjoy using not only on Husband Appreciation Day but for months to come.
Spoil your hubby with lots of love on Husband Appreciation Day!
Hopefully, there are one or more ideas on this list that you can use to show him just how much he means to you.
What ideas will you be using to celebrate your man this year?
This post was all about Husband Appreciation Day.
Other Posts You May Like: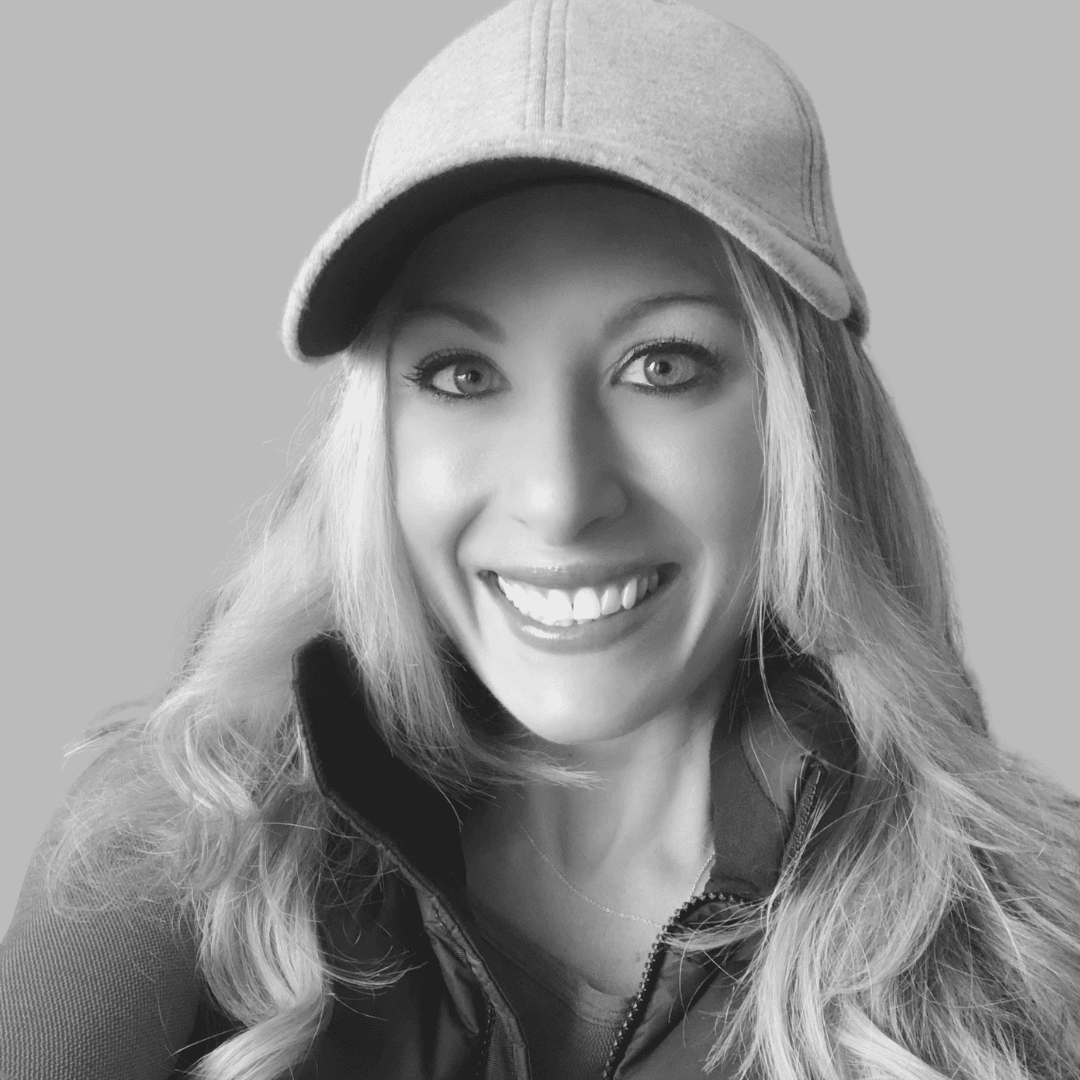 Chrissy Biamonte – Founder at Bold & Bubbly, your ultimate destination for date ideas, party planning tips, conversation starters, and more. With over 15 years in health and fitness, Chrissy is passionate about the balance between wellness and nurturing meaningful relationships. Join her at Bold & Bubbly where we explore, inspire, and create unforgettable moments!