These corn maze date ideas will have you falling in love. 
As the leaves begin to change and the crisp breeze fills the air, it's clear that fall has arrived! And with the changing of the season comes a new variety of fun and romantic date ideas. 
One of our absolute favorite autumn traditions is going on a corn maze date. My hubby and I did a corn maze date within the first few weeks of our dating. So this is a date idea we love to repeat every year.
Corn Maze Date Ideas
Whether a corn maze date is a long-standing tradition with your significant other or a fun first date idea, it's the perfect way to embrace the spirit of the season. 
In this post, we share all the details as to why a corn maze date is an excellent choice for fall, what to wear on a corn maze date and even some fun game ideas to make your date night extra memorable.
Why a Corn Maze Date is the Perfect Fall Date Idea
For starters, fall is a magical and romantic time of year, with the beautiful display of colors, and the extra availability of cinnamon and pumpkin spice everything.
Corn mazes are an ideal fall date idea for several reasons:
Cozy Cuddle Time
Corn mazes, especially when you go at night, offer the perfect opportunity for some extra cuddling with your special someone.
As you venture through the twisting maze, you'll naturally want to hold hands and get close to your partner for warmth and support, making it an intimate and romantic date night.
Unique and Memorable Date Idea
Corn maze dates stand out from the usual dinner and movie routine. You can grab dinner and a movie anytime.
But corn mazes aren't available year-round. Going on a corn maze date is something unique and memorable.
If the corn maze date is a success, which we hope that it is 😉 you can make this date an annual tradition.
Easy Conversation Starters
For first dates, corn mazes are a fantastic icebreaker. Navigating the maze together allows for easy conversation, helping you get to know each other in a relaxed and fun environment.
If you and your partner have been together for a while, a corn maze date is a great way to increase your connection, and communication and work as a team.
Enjoy the Fall Aesthetics
The rustic charm of a cornfield in autumn creates a picturesque setting for your date.
Thus, making it the perfect backdrop for photos and memories. Be sure to capture special moments with your sweetie with the beautiful fall ambiance. 
What to Wear to a Corn Maze
Choosing the right attire for your corn maze date is crucial to ensure comfort and enjoyment.
It can be chilly in the fall depending on where and when you go. So be sure to dress accordingly so you are comfy and cozy.
Here are some suggestions on what to wear to a corn maze:
Layer Up – Fall weather can be unpredictable, so layering is key.
Living in Colorado, we are quite familiar with the importance of layers. Here the mornings can be super chilly followed by an 80-degree sunny day and then a cold evening.
Regardless of where you live, you'll want to start with a comfortable base layer, add a warm sweater or flannel shirt, and finish with a light jacket or vest. You can always bring a scarf and gloves if it looks like it will be extra cold.
Comfy Footwear – Wear comfortable, closed-toe shoes or boots with good traction. Corn mazes can get muddy, especially if it's been rainy or snowy. So be prepared with comfy and sturdy shoes.
Bring a Flashlight – If you're planning a nighttime corn maze adventure, don't forget a flashlight or headlamp.
Having a light is super helpful and it also adds to the ambiance of the corn maze date adventure.
Hats or Beanies – With this being an outdoor date it's always a good idea to come prepared with a hat or beanie.
Plus, wearing hats and beanies is a cute look for any fall-themed pictures you might be taking. 
Haunted Corn Mazes for Halloween
As Halloween approaches, many corn mazes transform into haunted attractions that offer a spooky twist on the traditional corn maze experience.
Check on Google to see what haunted corn maze attractions may be offered in your area.
These haunted corn mazes are a fantastic way to get into the Halloween spirit and enjoy some scares with your partner.
If you venture to a haunted corn maze, be prepared to encounter creepy characters, eerie sounds, and unexpected surprises as you navigate the maze.
Game Ideas for Your Corn Maze Date
A fun way to make your corn maze date even more exciting is by incorporating some fun games into the adventure.
Consider challenging each other to corn maze games like "I Spy," where you take turns spotting specific objects, or a friendly competition to see who can find the exit first.
Corn Maze Scavenger Hunt
We love scavenger hunts and a corn maze offers the perfect opportunity for this.
Create a list of items or clues to find within the maze. The first one to complete the list wins a prize, or the loser has to buy dessert. We've included a free printable below with fun ideas for a corn maze scavenger hunt. Feel free to use the list as is or add your own special items to it.
Corn Maze Trivia
Prepare a list of fall-themed trivia questions. Answering the questions correctly allows you to choose the next direction in the maze. Or you can use trivia questions as fun conversation starters for this fall date idea.
Free Printable Corn Maze Scavenger Hunt List
This free printable adds an extra layer of fun and adventure to your date, making the experience more engaging and memorable.
On one page of the printable you'll find a list of items you may be able to find in a corn maze. The second page is blank with fall decor, for you to fill in your own ideas. 🙂 
Corn Maze Date Night Ideas
A corn maze date is a fantastic way to enjoy the beauty of fall, connect with your partner, or break the ice on a first date.
With the cozy atmosphere, potential for cuddling, and the opportunity to explore the beauty of autumn, a corn maze date is a date idea that is hard to beat during the fall.
So grab your special someone one, put on your coziest fall attire, and venture into a maze of rustling cornstalks.
Whether you choose a classic corn maze or a haunted corn maze adventure, you're sure to create lasting memories.
This post was all about corn maze date ideas.
Other Posts You May Like: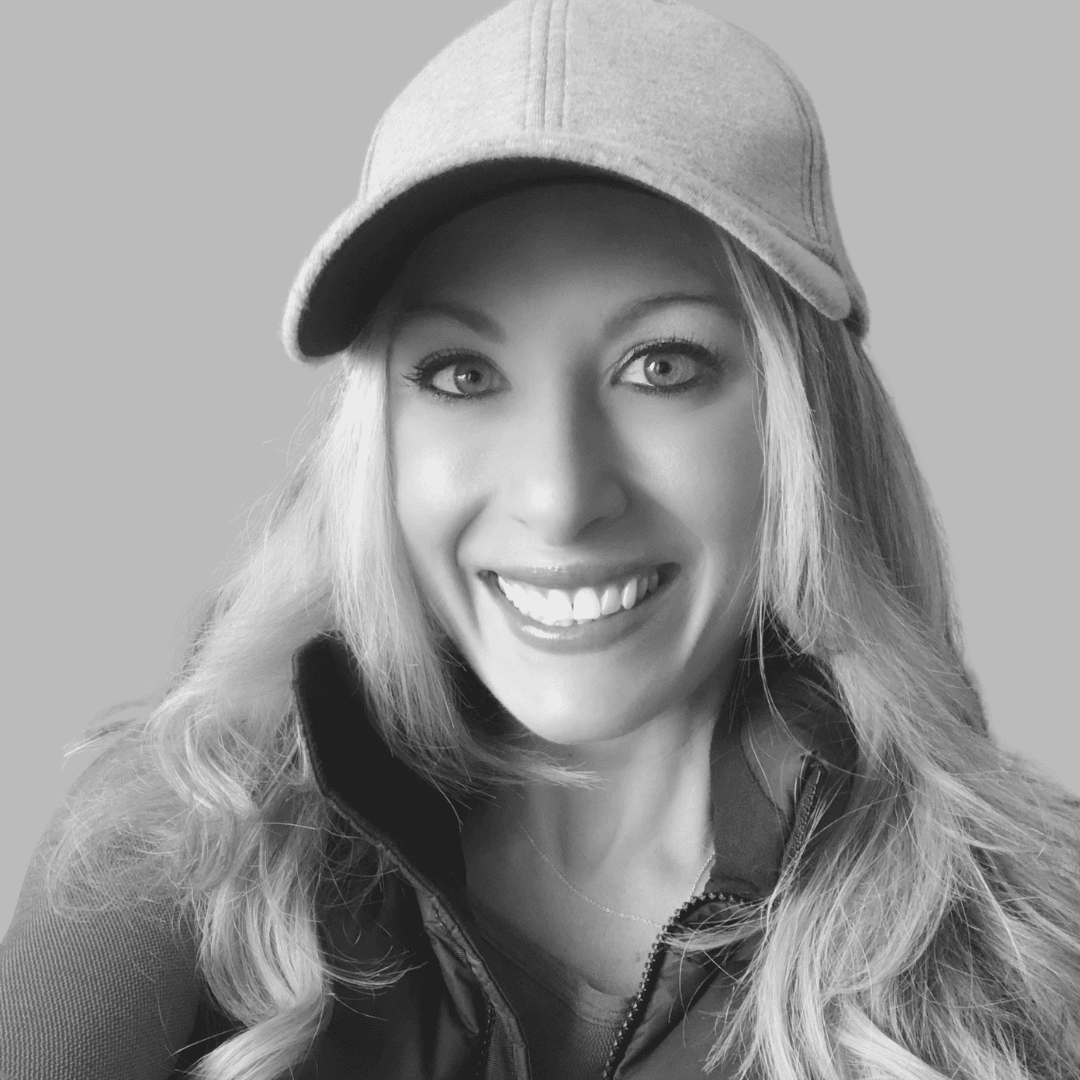 Chrissy Biamonte – Founder at Bold & Bubbly, your ultimate destination for date ideas, party planning tips, conversation starters, and more. With over 15 years in health and fitness, Chrissy is passionate about the balance between wellness and nurturing meaningful relationships. Join her at Bold & Bubbly where we explore, inspire, and create unforgettable moments!