How to be a good bridesmaid is a question many have when they first step into this role.
Being a bridesmaid for the first time is an unforgettable mix of excitement and nerves.
I vividly recall the first time a dear friend asked me to stand by her side on her special day.
It was a role I was honored and excited to have. I wanted to do everything as perfectly as possible for her to ensure she had the best wedding experience ever.
Over the years, I've had the privilege of not only being a bridesmaid but also a maid of honor for several incredible women in my life.
Through these experiences, I've accumulated a wealth of insights and wisdom on how to excel as a bridesmaid.
How To Be A Good Bridesmaid
In this post, I'll be sharing valuable tips and a comprehensive checklist to help you navigate this special role with grace and ease.
These little gems of wisdom are the product of my personal journey, and I hope they're a valuable resource for you as you start on your own bridesmaid journey.
I know that information like this would have been immensely helpful to me when I was a first-time bridesmaid, and I'm excited to share it with you now.
How To Be A Good Bridesmaid For The First Time
Being a good bridesmaid for the first time is an exciting and rewarding role that requires a combination of enthusiasm, support, and attentiveness.
Focus On The Bride
First and foremost, the wedding and this entire process is about the bride and groom. Your role as the bridesmaid is to be there for the bride. This is her special time.
It's crucial to communicate openly with the bride and listen to her wishes, as every wedding is unique.
You'll want to offer your help and support whenever needed, whether it's assisting with a variety of wedding planning tasks, attending dress fittings, or simply being a patient and empathetic friend.
Weddings can stir up a whole host of emotions, so being a good listener is extremely important.
Stay Organized and Track Important Dates
You'll need to stay organized by keeping track of important dates, deadlines, and responsibilities.
Be a source of positivity and reassurance for the bride during moments of stress or anxiety. Planning a wedding can be stressful.
The bride will appreciate your love and support throughout the entire planning process up through the big day.
Ultimately, being a good bridesmaid is about being a reliable friend and making the bride's journey to the altar as smooth and joyful as possible.
How To Be A Good Bridesmaid On the Wedding Day
On the wedding day, being a good bridesmaid is all about being there for the bride and making her day as special as possible.
Always Be Prepared, Punctual, and Ready
Be prepared, punctual, and ready to lend a hand wherever necessary. Whether it's adjusting the bride's veil, helping with last-minute preparations, or ensuring she stays calm and happy.
On the wedding day be sure to stay calm and positive, as your attitude can greatly affect how the bride is feeling.
You'll want to assist the bride in getting dressed and help her with her gown, veil, and any accessories.
Be Attentive To The Bride's Needs
Whether it's holding her bouquet, keeping her hydrated, or offering emotional support – be proactive in addressing any issues, mishaps, or last-minute changes, so the bride can relax and enjoy her day.
During the ceremony and reception, stay organized and be mindful of your role.
You may need to help with seating arrangements, assisting guests, or participating in bridal party activities.
Keep The Focus On the Bride
This cannot be reiterated enough – keep the focus on the bride.
Celebrate her happiness and ensure her day is memorable and runs as smoothly as possible.
Bridesmaid Duties Checklist
Here is a helpful checklist of Bridesmaid duties for before the wedding, on the wedding day, and after the wedding:
BEFORE THE WEDDING
Assist with Wedding Planning – Offer to help with tasks such as finding vendors, addressing invitations, and organizing bridal showers or bachelorette parties.
RELATED: Maid Of Honor vs Bridesmaid Duties | What is the difference?
Attend Dress Fittings – Accompany the bride to her dress fittings and provide feedback and support.
Be Available – Make yourself available to the bride for discussions, advice, and moral support.
Purchase Your Bridesmaid Dress – Find and purchase the bridesmaid dress as per the bride's specifications.
Coordinate with Other Bridesmaids – Communicate and coordinate with the other bridesmaids to ensure everyone is on the same page.
Plan and Attend Pre-Wedding Events – Help plan and participate in bridal showers, bachelorette parties, and rehearsal dinners.
ON THE WEDDING DAY
Arrive Early – Get to the venue early to help with last-minute preparations and to assist the bride.
Assist the Bride with Getting Ready – Help the bride get dressed, adjust her veil or train, and assist with any other accessories.
Keep Essentials Handy – Carry an emergency kit with items like safety pins, tissues, and stain remover for any unexpected mishaps.
Manage the Bouquet – Hold the bride's bouquet during the ceremony and assist her with it during photos.
Stay Calm and Supportive – Keep the bride calm and reassured, especially if she's nervous. Be her confidant and a reliable source of emotional support.
Coordinate with the Photographer – Work with the photographer to ensure necessary group photos happen and help gather family and friends when needed.
Assist with Attire Changes – Help the bride with any dress changes or adjustments throughout the day.
Manage Wedding Gifts and Cards – Help safeguard and keep track of gifts and cards, ensuring they're transported to a secure location.
Participate in Bridal Party Activities – Be an active participant in any planned activities, such as dances or toasts.
Assist Guests – Be approachable and helpful to guests, by providing directions and answering questions when necessary.
Stay Hydrated and Nourished – Remember to eat and drink throughout the day. You need to be functioning at your best to be there for the bride.
Enjoy the Celebration – After fulfilling your duties, join in the celebration and have a great time, but always keep an eye out for any way you can assist the bride.
AFTER THE WEDDING
Help with Cleanup – Offer to assist with post-wedding cleanup or return rented items.
Return or Preserve Your Dress – Follow the bride's instructions for returning or preserving your bridesmaid dress.
Share Photos – Share any photos or memories you captured during the day with the bride.
Final Thoughts On How To Be A Good Bridesmaid
I sincerely hope that this "How to be a good bridesmaid" checklist and the tips are valuable resources for you.
Being a bridesmaid is truly an honor that comes with a unique set of responsibilities.
These tips are intended to assist you in navigating this the bridesmaid role with grace and confidence. Hopefully ensuring that you can perform your duties as smoothly as possible.
Embrace the journey and cherish the memories. Remember the bride picked you for a reason, so be the incredible bridesmaid you were chosen to be.
This post was all about how to be a good bridesmaid.
Other Posts You May Like: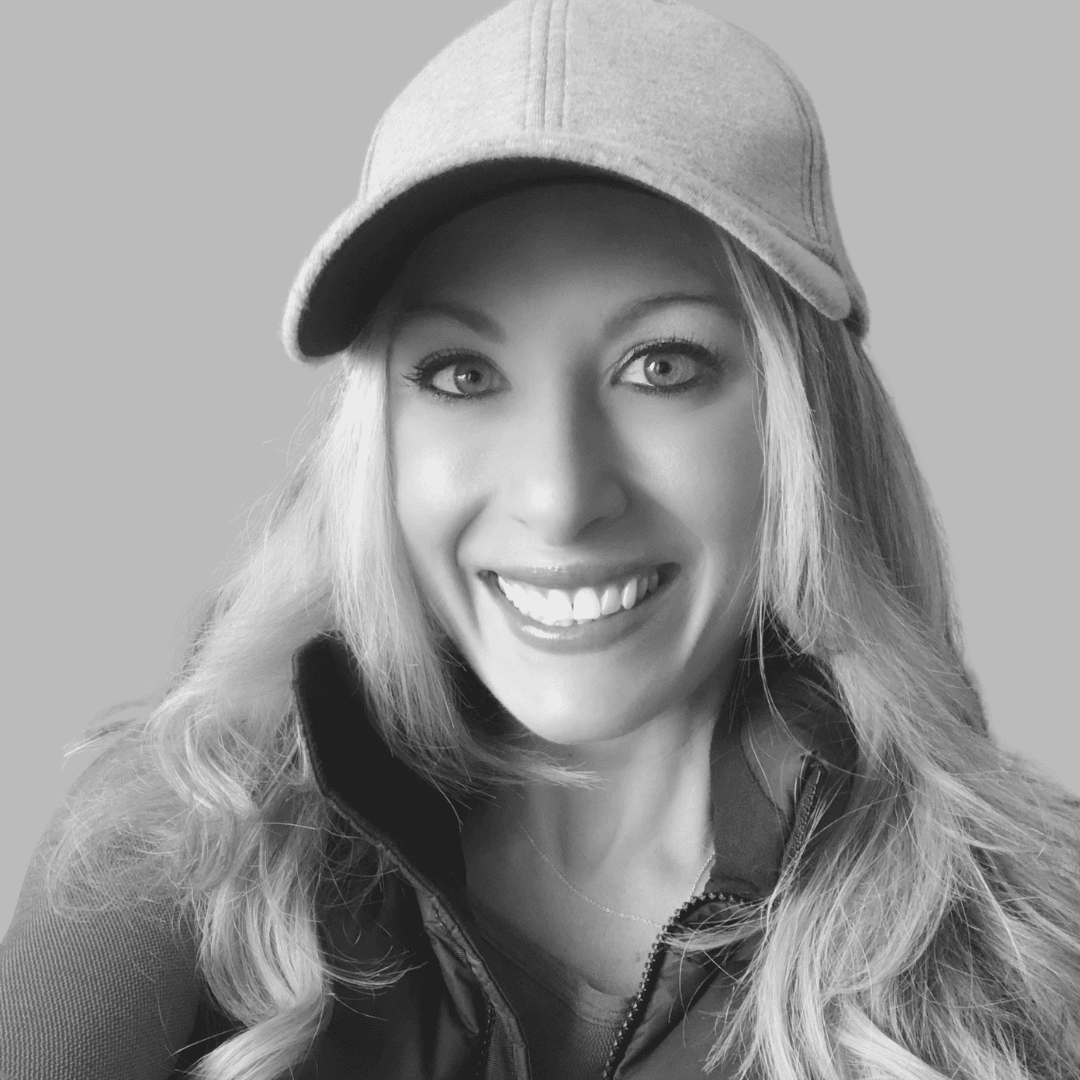 Chrissy Biamonte – Founder at Bold & Bubbly, your ultimate destination for date ideas, party planning tips, conversation starters, and more. With over 15 years in health and fitness, Chrissy is passionate about the balance between wellness and nurturing meaningful relationships. Join her at Bold & Bubbly where we explore, inspire, and create unforgettable moments!