These holiday date ideas will infuse your relationship with a touch of magic this season. 
Holiday Date Ideas
The holidays are upon us which means it's time to create special memories with the one you love most.
In the spirit of the season, we thought it would be fun to share with you our top 5 holiday date ideas for you and your partner to enjoy.
We've included everything from a romantic scavenger hunt, scratch-off surprise date ideas, advent calendars for couples, and more. 
With these date ideas, you and your significant other will have no shortage of romantic activities to do this holiday season. 
With this romantic scavenger hunt kit, you'll discover everything you need to create an unforgettable adventure for your partner! 
We love that you get to personalize each of the clues and the final prize with this adventure.
You'll want to be sure to strategically place the clues in fun locations and give your significant other the first clue to begin the scavenger hunt.
Who it's for:
Couples who want to do something different for their partner that is fun and exciting.
This romantic scavenger scavenger hunt is definitely more fun than complex puzzle-solving. 🙂 
And you get to personalize this scavenger hunt to fit your special someone.
What's included:
A guide with all the instructions you need to make this romantic scavenger hunt a huge success.
Fun and exciting clues and puzzles.
Several items to help create a romantic scene – like faux rose petals, LED candles, and more. 
Customizable scratch card – a 'scratch and win' lotto card that your partner will receive at the end of the scavenger hunt. 
If you're looking for a fun and romantic activity to do for your partner, this one is a must.
And when it comes to the holidays, this romantic scavenger hunt is also an excellent way to create an unforgettable gift-giving experience. 
Whether you've just started dating or have been together for years, you will LOVE the date ideas in this book!
Use your Couple's edition book as your guide to grow your relationship to new levels by experiencing new adventures together. 
Each date in this book is like scratching off a lotto ticket.
You literally don't know what the date surprise is until you scratch off the challenge.
This Couple's Edition book is an incredible way to increase the connection, romance, and fun in your relationship!
Get ready to indulge in festive Christmas-themed activities with this Merry & Bright date experience!
This date is perfect for you if you're looking to enjoy a cozy evening at home with the one you love.
Included with this date:
Item to create a romantic ambiance, option to cook a special dinner, art project, game, sweet treat project, love letter writing, and more!
Make your holiday season unforgettable with this Merry & Bright date night, where you'll share love, laughter, and the joy of creating lasting memories together. 
Experience exciting holiday scratch-off adventures with your significant other!
This calendar is crafted as a festive 12-day Christmas countdown.
The Advent-ure Calendar has a series of exciting challenges for you to do with your partner at any time throughout the holiday season. 
If you want to create new traditions and lasting memories with your partner, this Advent-ure Calendar is the perfect way to do exactly that!
For each of the 12 days, scratch off that day's holiday adventure as you count down to Christmas.
Get ready to enjoy a holiday season filled with fun, romance, and connection!
Enjoy a luxurious holiday date night with your significant other.
This premium holiday date night box includes everything you need to make this one for the books! 
Get cozy with your partner under a herringbone wool throw blanket.
Make gingerbread cookies while enjoying hot chocolate and engaging in great conversation prompted by the 156 prompts that come with this date night.
End your evening with a lovely keepsake ornament that you and your partner personalize together.
Included in this date night box:
Brushed Herringbone Wool Throw (50″ x 70″)
Make Your Own Gingerbread Village
Holiday & Home 12. 5 oz Soy candle
Naturally colored & flavored Candy Cane
Christmas Chat Pack Conversation Game
DIY Personalized Clay Ornament Keepsake Kit
2 Hot Chocolate Christmas Pudding Spoons
This is a luxurious and romantic holiday date night box for those looking for Christmas-themed fun, intimacy, romance, and connection.
Best Holiday Date Ideas
We hope that you enjoy these holiday date ideas and that you've found special activities to help you foster lasting memories with the one you love.
From romantic scavenger hunts to the anticipation of scratch-off date ideas and cozy moments at home, each of these is specially designed to add romance and connection.
We wish you a holiday season filled with love, joy, connection, and memories that will last a lifetime! 
This post was all about holiday date ideas. 
Other Posts You May Like: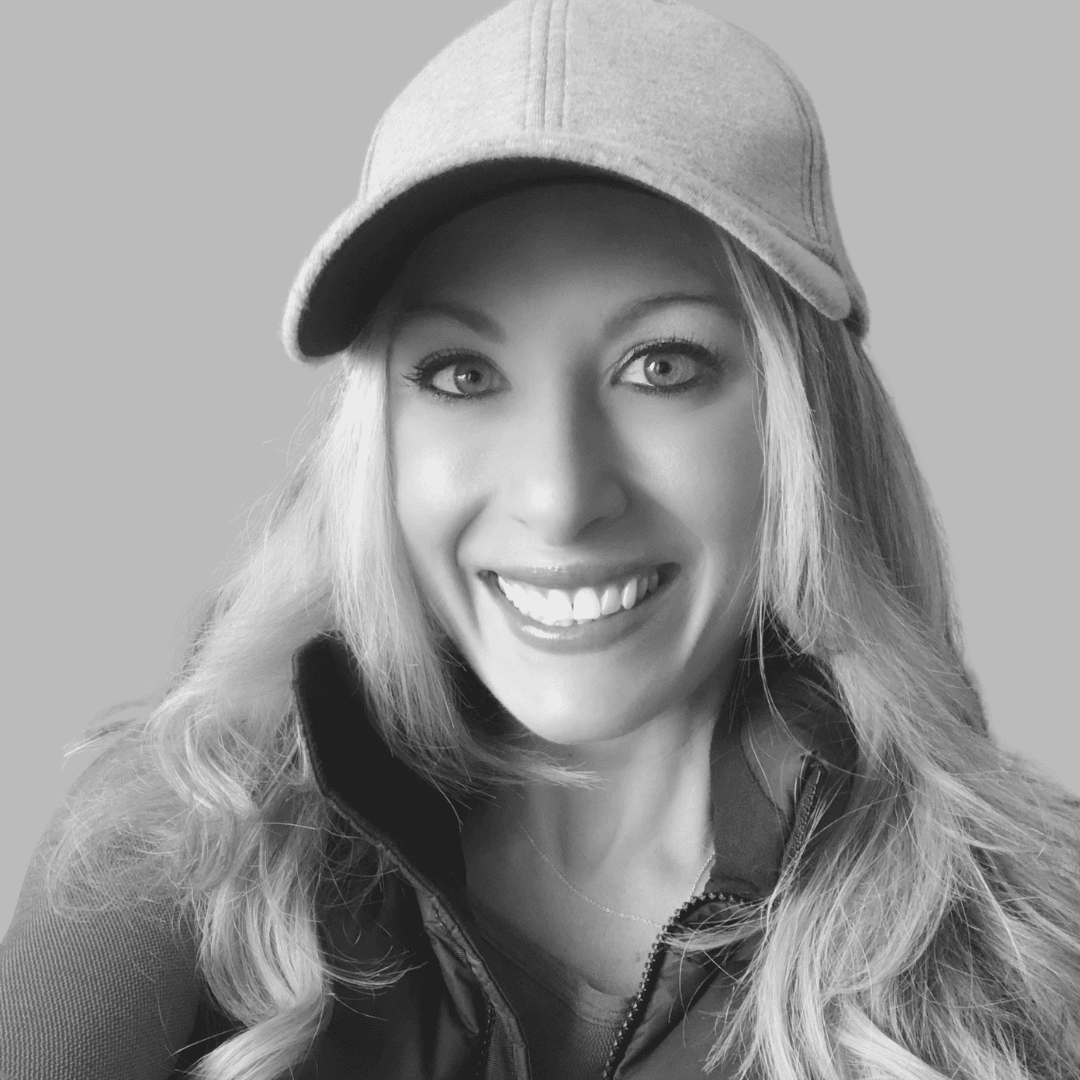 Chrissy Biamonte – Founder at Bold & Bubbly, your ultimate destination for date ideas, party planning tips, conversation starters, and more. With over 15 years in health and fitness, Chrissy is passionate about the balance between wellness and nurturing meaningful relationships. Join her at Bold & Bubbly where we explore, inspire, and create unforgettable moments!