This post is all about a boho bridal shower.
Are you throwing a boho themed bridal shower? If so, you're in the right place.
Get ready to be inspired with these enchanting Bohemian bridal shower ideas!
In this post, we share the best ideas for this feminine and chic boho bridal shower theme.
Everything from boho bridal shower decorations, to invitations, games, and more!
Boho Bridal Shower
There are so many lovely bridal shower themes to choose from, but this boho themed bridal shower is one of our faves.
This theme makes for a lovely, cozy, and magical bridal shower for the bride-to-be.
Boho Bridal Shower Ideas
Although you can host this boho theme shower indoors, having an outdoor bohemian bridal shower is a great option as well.
You can quickly and easily transform any backyard or park area into a magical bohemian realm.
RELATED: How To Plan A Bridal Shower She Will Absolutely Love
Boho Bridal Shower Invitation
Getting themed invitations sets the tone for the bridal shower, as they are the first thing that guests will see.
This will give your bridal shower guests a good idea of what to expect for the bride-to-be's shower.
Be sure to include any additional information on your bridal shower invites.
RELATED: Best Wedding Advice Cards And What To Write On Them
Bridal Shower Invitations Should Include:
Guest's name
Time, date, and location of the shower
RSVP details
Name(s) of the host
Bride's registry information
Any other additional details (if you want guests to dress in theme or bring anything specific – be sure to include it on the invitation)
Selecting boho bridal shower invitations can actually be a little bit easier than other themed bridal showers.
There are several floral-themed invites that pair nicely with this theme.
#1 – Gold Greenery Bridal Shower Invites
#2 – Floral Bridal Shower Invitations
#3 – Rose Gold Foil Bridal Shower Invitations
Boho Bridal Shower Decorations
Create a whimsical experience with themed bridal shower decorations. There are several chic decor options to choose from for this boho shower.
#4 – Blush Nude Apricot Party Balloon Decoration Set
The colors of this balloon garland work perfectly for a bohemian-themed bridal shower. This garland truly sets the stage for a fairy tale bridal shower.
#5 – Blush Pink, Dusty Rose, Mauve, & Cream Pom Pom Party Kit
#6 – Dusty Pink, Rose Gold, & Ivory Pom Pom Party Kit
Hang these paper pom poms around the bridal shower location. If you are hosting at a park or in your backyard, hanging these from trees is an exceptional extra touch.
RELATED: 19 Honeymoon Gifts Couples Actually Want
Boho Bridal Shower Sign
Welcome your guests with a whimsical boho themed sign!
#7 – Rose Gold Bridal Shower Sign
This gorgeous bridal shower sign can be customized for the shower you are throwing. Add your own personal touch to the boho themed shower – this sign can include all the bride-to-be's shower information.
Boho Bridal Shower Backdrop
Having a cute backdrop is a must, especially for all those special photo ops!
#8 – Miss To Mrs Bridal Shower Backdrop
We love this Miss To Mrs backdrop. It matches perfectly with a bohemian bridal shower. Whether you use it as the backdrop to set the mood for the shower or for a photo booth – the bride-to-be will love this Miss To Mrs sign!
Boho Bridal Shower Table Decor
#9 – Rose Chiffon Table Runner
This rose chiffon table runner adds an elegant touch. A table runner can be used to dress up any table to uniquely match this boho theme.
#10 – Dried Pampas Grass Bouquet
If you're looking for themed table decor, this dried Pampas Grass Bouquet adds the perfect accent to this boho shower!
#11 – Floral Plates & Napkins Set
This floral plates and napkin set adds an elegant touch to the shower. The set comes complete with disposable plates, napkins, cups, knives, spoons, and forks (the sparkle in the utensils is a lovely extra touch!).
Boho Bridal Shower Gifts
When it comes to selecting bridal shower gifts, ordering from the registry is always a safe bet.
However, bridal showers allow for the unique opportunity to pick something out for the bride-to-be that she probably wouldn't put on her registry.
There are so many thoughtful, sweet, and custom bridal shower gifts available – and a bridal shower is an ideal time to spoil the bride with a little something special!
Check out these posts for some of the best bridal shower gift ideas:
Boho Bridal Shower Dress
#12 – Boho Flower Crown
Adorn the bride-to-be in this bohemian-inspired flower crown and veil!
Bridal Shower Games
Having a few bridal shower games to play at the shower can help to break the ice at the party you are throwing.
You don't need to play games at a bridal shower. But we've found that it's always a good idea to at least have a few bridal shower games on hand, just in case you end up needing them.
We want to make throwing a bridal shower as easy as possible for you.
That's why we've created free printables for several of our favorite bridal shower games!
Each of the following games includes directions on how to play as well as a printable that you can download for free, print, and enjoy using at the shower!
RELATED: 25 Bridal Shower Game Prizes Guests Will Want To Win
Boho Theme Games
#13 – Boho Bridal Shower Game Set
If you want your bridal shower game cards to match the theme of the bridal shower – these boho bridal shower games cards will match perfectly! This set comes with 6 different bridal shower games and a bohemian Bride-To-Be sash for the bride to wear at her shower.
RELATED: Insanely Fun What Did The Groom Say Game
We hope that this post has helped inspire you with several bohemian bridal shower ideas that you can use!
This post was all about a boho bridal shower.
OTHER POSTS YOU MAY LIKE:
Pin to remember this post!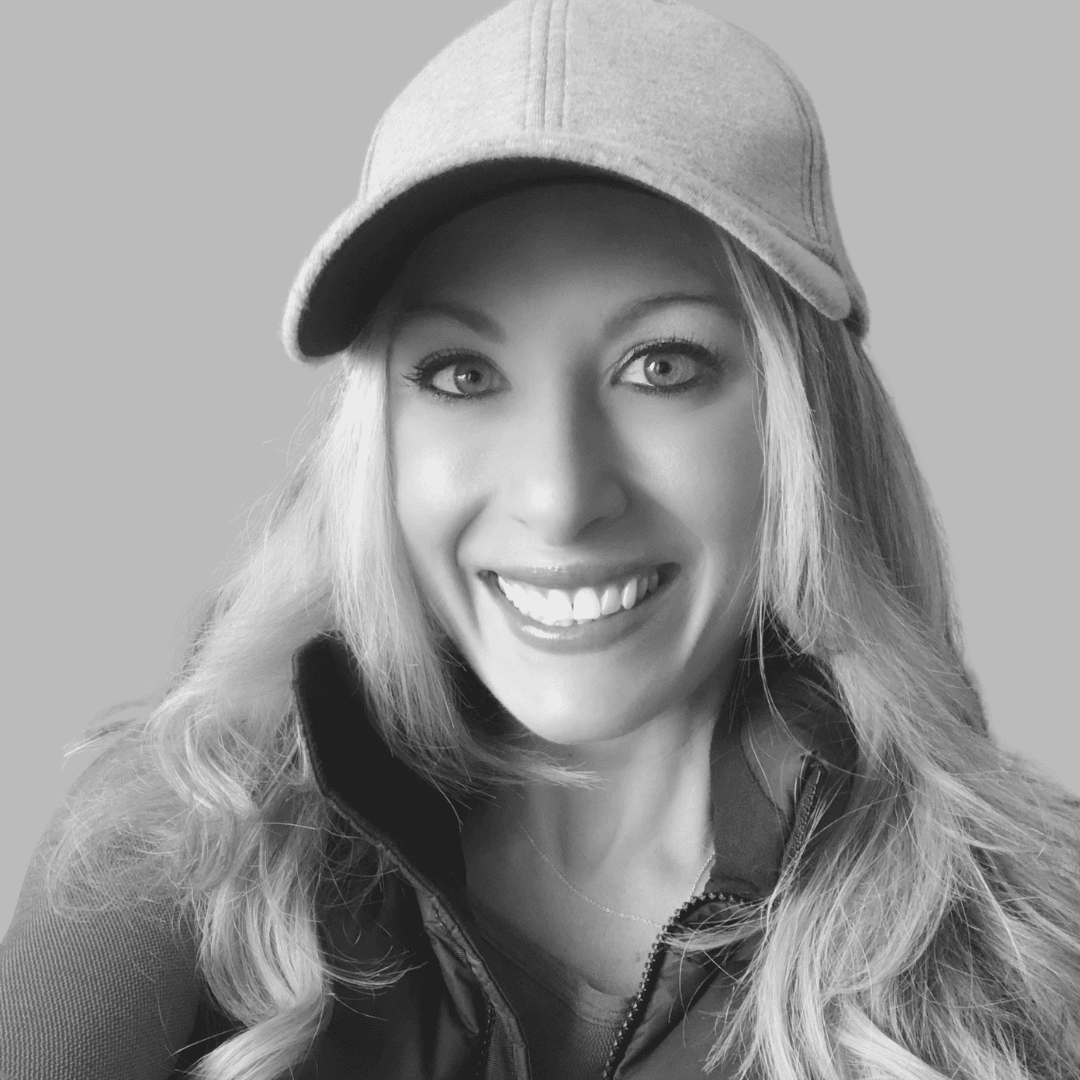 Chrissy Biamonte – Founder at Bold & Bubbly, your ultimate destination for date ideas, party planning tips, conversation starters, and more. With over 15 years in health and fitness, Chrissy is passionate about the balance between wellness and nurturing meaningful relationships. Join her at Bold & Bubbly where we explore, inspire, and create unforgettable moments!